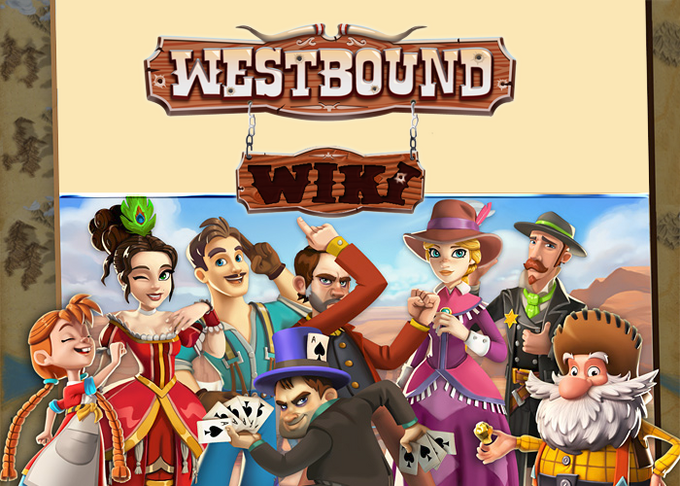 Notice
  Due to recent problems with the game (players, you know what we mean), Raeyin has quit the game. CoolBurnMtW quit about a year ago. This site is without an active admin. Since serious players are hard to find these days, we doubt anyone will wish to take over the site. If anyone wishes to prove us wrong, please email Raeyin at:

Catalogue
Other Topics
Ad blocker interference detected!
Wikia is a free-to-use site that makes money from advertising. We have a modified experience for viewers using ad blockers

Wikia is not accessible if you've made further modifications. Remove the custom ad blocker rule(s) and the page will load as expected.